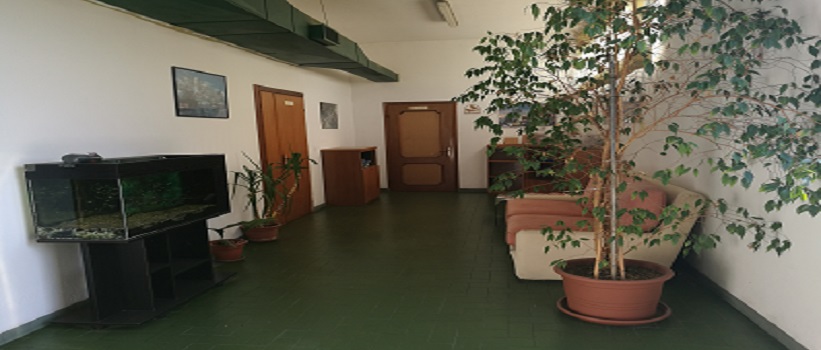 VN System carries on business from experiences gained since 1991. The company was formed in 2006 by Vitaliano Vignali and Demetrio Neri. It mainly deals with construction of electrical control and control panels for industrial automation with all sectors.
---
Consultancy and Planning

The Technical Department of VN System, follows its customers by offering Complete Design, depending on the mechanical characteristics of the system to achieve, and always in compliance with the regulations in the destination country.
The choice of the proposed components of the best brands in the industry, remains always at the discretion and customer preference.
Through the use of specific software, there is the realization of the electric diagram, which corredererà the facility at the time of delivery.
Contact us for information or to request a custom quote.

Assembly and Construction

The construction of the plants is carried out by experienced and qualified staff, ensuring the highest quality in the assembly, construction and final testing performed.

Installation

If required, VN System offers installation service and assembly plant built.

Maintenance

The customer can always count VN System of after-sales Technical Support offer, about resolution of issues in general or any improvements they want to make to the system.